IT support and solutions for small businesses in Nottingham – accredited by CompTIA.
You've landed here so you are probably searching the internet for a company providing IT support in Nottingham. You must have found many similar companies on your travels. There are literally thousands of IT support businesses fighting for your attention but how do you choose the right one that will be a good fit for your small business?
How to spot the wheat from the chaff
There are no compulsory standards within the IT support industry and this simply means that anybody can set up a business offering IT support. A flashy web site does not mean that a business is any good at providing IT services. They will all talk about how good they are, how fantastic their products and services are and their offer may sound very convincing.
How do you REALLY know if an IT support company is worth its weight in gold?
How can you spot the bunch of college leavers hoping to grab a share of the local market?
What can you do to pick out the high-quality, experienced businesses?
CompTIA is the global Computing Technology Industry Association. It is a non-profit trade association that issues professional certifications for the information technology industry and it is considered to be one of the IT industry's top trade associations. Your Computer Department has invested a lot of time and money into becoming accredited by CompTIA with their AccredIT scheme because we wanted our efforts and our attention to detail to be rewarded with CompTIA's trustmark for IT Support & Solutions. This is not merely a trade organisation logo that can be purchased with a subscription. Instead, the process was many months in the making and their industry-specific assessors visited us on several occasions. They picked their way through our systems and processes and made sure that we truly are worthy of their prestigious accreditation.
Choose wisely. Choose Your Computer Department.
If you are looking for IT support in the Nottingham area, you should feel very confident that Your Computer Department will offer you the quality solutions and the level of IT support that your business needs.
Your Computer Department is based in Beeston, Nottingham and provides online IT support and on-site IT support nationwide through a network of highly experienced and hand-picked IT consultants & IT support engineers.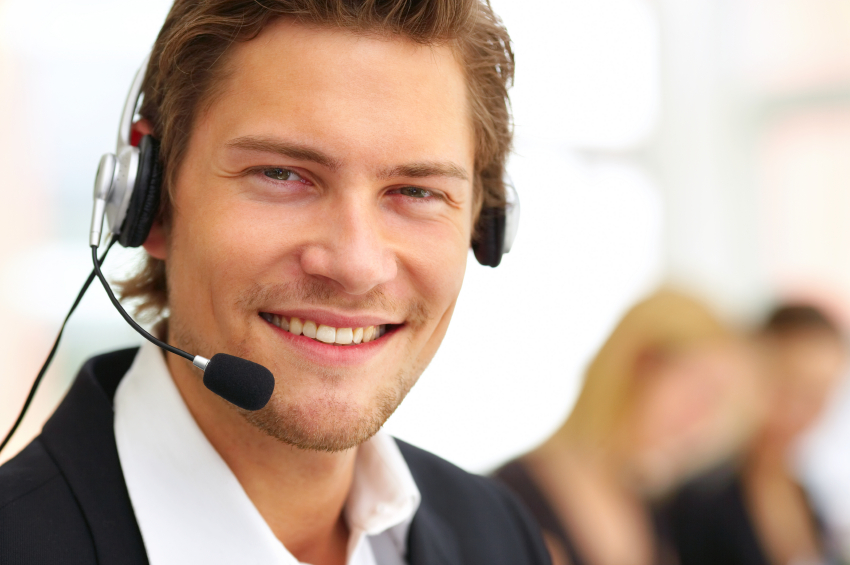 You are looking for the best IT support company for your small business.