Fast, secure broadband for landlords with HMO and multi-tenant accommodation.
Tenants demand increased services from their landlords and this now extends to broadband and wifi connectivity. Whether your property is a student let or a multi-tenant serviced office for businesses, you need to be able to provide fast, efficient and professional broadband to your tenants.
Your Computer Department supplies, installs & configures fast & secure broadband systems. We use the very best connectivity available in your building's vacinity to provide the fastest broadband with the most stable internet connection for your tenants.
This could be based on a BT Broadband fibre connection or Virgin Media fibre optic broadband. More frequently though, we're finding that 5G mobile broadband connections offer the fastest possible speeds for broadband in many areas.
In fact, some areas have very poor speeds from BT connections – even in city centre locations. Our 5G cellular broadband connections often surpass traditional broadband by a huge margin and with download speeds often in excess of 250Mb/s.
Cheapest broadband for landlords
BT Broadband and Virgin Media broadband often become extremely expensive when it comes to business packages. The best value broadband for landlords with student accommodation or serviced office spaces is more frequently based upon mobile or cellular broadband.
We're confident that you'll be impressed (and probably astounded!) at how cheap broadband for landlords can actually be.
Secure broadband for multi-tenant buildings
Providing the fastest broadband possible for your HMO, student accommodation or serviced office space is great, but it must provide a method of securing your tenants from each other.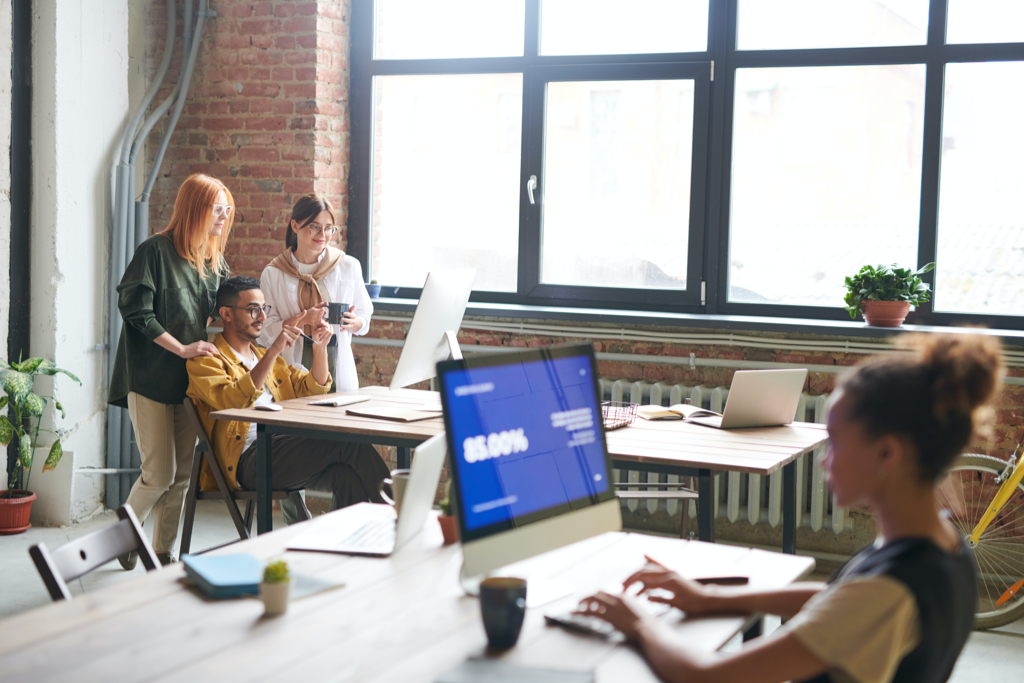 Simple, unprotected shared broadband is not an option these days when it comes to your responsibility as a landlord to protect the data security of your tenants.
GDPR, Cyber Security and a whole host of other terms apply to landlords and you need to make sure you limit your exposure to the risks associated with the provision of broadband for your tenants.
Our systems provide multiple private networks with options for multiple wireless access points – all connected to the same broadband connection. Therefore, you only pay for a single broadband connection but with a private local network for each of your tenants.
Each private network can have several computers or devices connected together, too. For instance "Tenant A" could have several computers connected to their printer. They could have a file server, a collection of Internet of Things (IoT) devices, mobile devices, TVs showing Netflix etc etc. All of these devices can connect to each other but none of them would be visible to "Tenant B".
This ensures a professional, secure network for your tenants and fulfills a large responsibility for you as a landlord.
For more information, and a customised quotation, please give us a call on 0115 8240825, TODAY!
Who we are, and what we do really, really well.
Your Computer Department provides IT services and solutions for small businesses and is accredited by CompTIA. We have an exceptionally strong UK client base of very loyal customers based upon our long history of providing solid solutions and excellent customer service.