Every business needs to ensure it keeps up to date with technology. However, changing computers is traditionally fraught with frustration as transferring data and settings is a tricky prospect for most PC users.
Your Computer Department to the rescue! We are constantly perfecting our processes in an every changing world of Windows updates and technique shifts. We know the tips, tricks and shortcuts, but we also know the additional procedures that often get missed during DIY setups.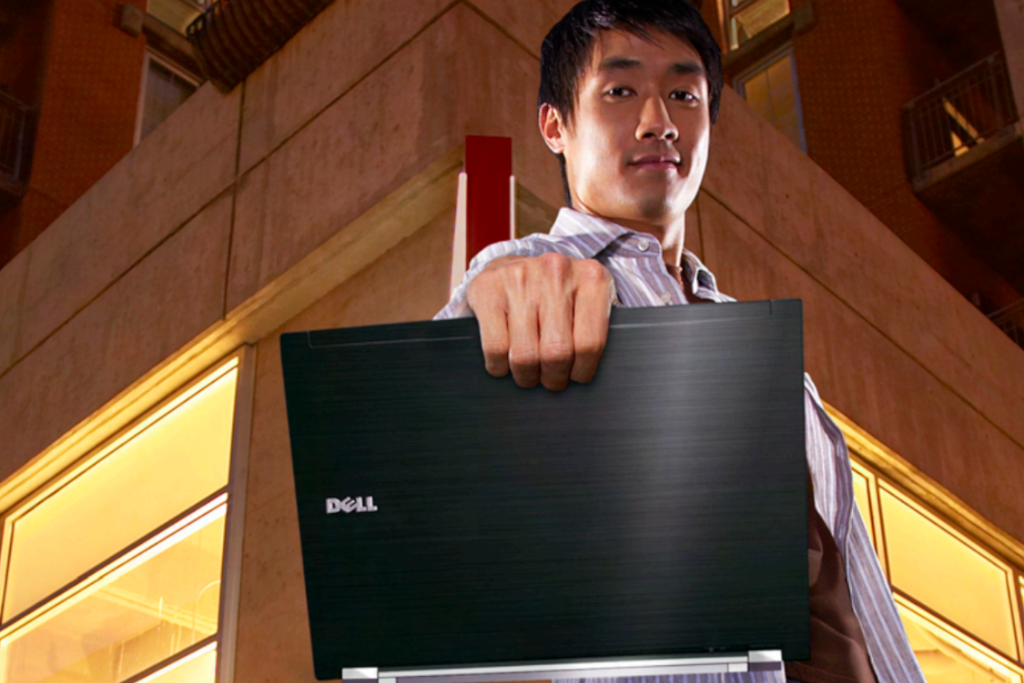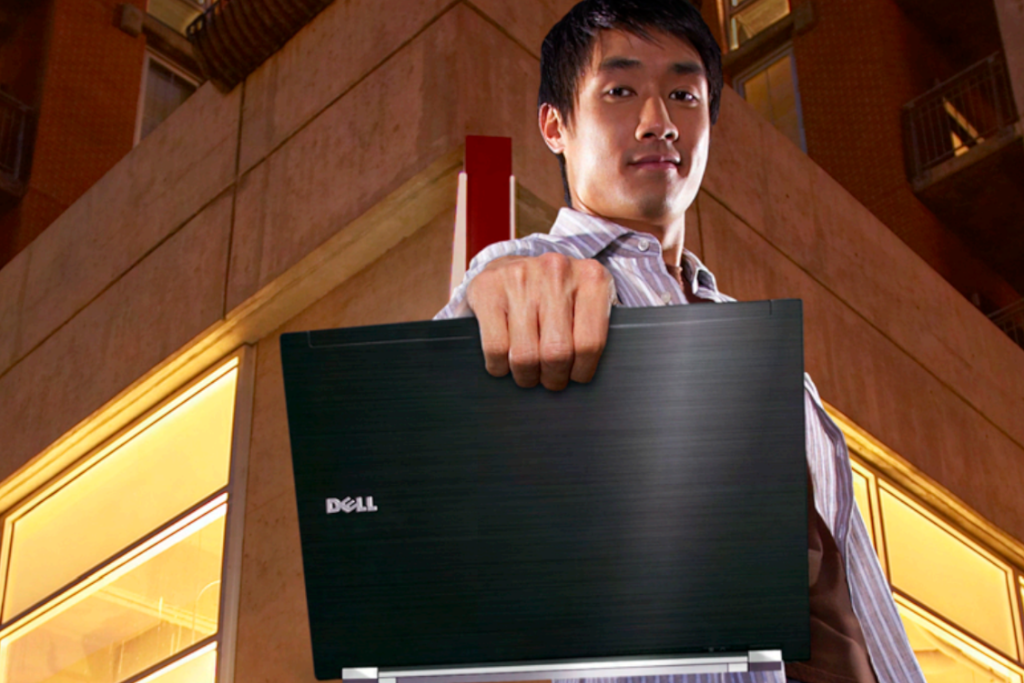 So, to ensure that your next PC is setup correctly, efficiently and that your data is transferred correctly from your previous PC, come and talk to Your Computer Department.
We're very happy to help you configure a PC that you've purchased locally but we also sell computers, too. We provide a select range of Dell computers. Not all Dell PCs are worthy of our approval because, as with other brands, we find that many are simply cheap, domestic quality machines. In contrast, the ones we supply are hand-picked by ourselves as being great value, well built, and business-compatible machines that will serve you well. We can ship your PC directly to you from Dell, and then expertly set it all up remotely for you and transfer your existing data from your previous PC.
Contact us NOW to find out just how easily you could transition to your next PC.