Note: Please call first as this system is not constantly monitored
Click the link below that matches your computer operating system.
If you're unsure which to choose, please ask your support technician.
If you require IT support but have not yet spoken to us, please call us on 0115 8240825.
They are a one stop shop for all our IT needs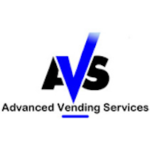 They are a one stop shop for all our IT needs and best of all they do it all at a fantastic price
Karl Davidson