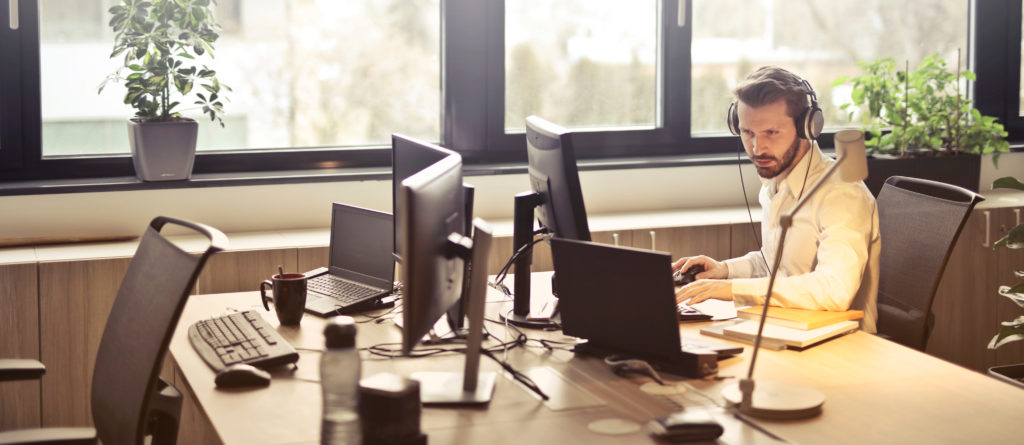 "Streamline Your IT with Reliable & Affordable Remote IT Support from Your Computer Department"
Welcome to Your Computer Department, a leading provider of online IT support services for small businesses and sole traders. With over 20 years of experience, we have a proven track record of delivering high-quality IT solutions to meet the unique needs of our clients.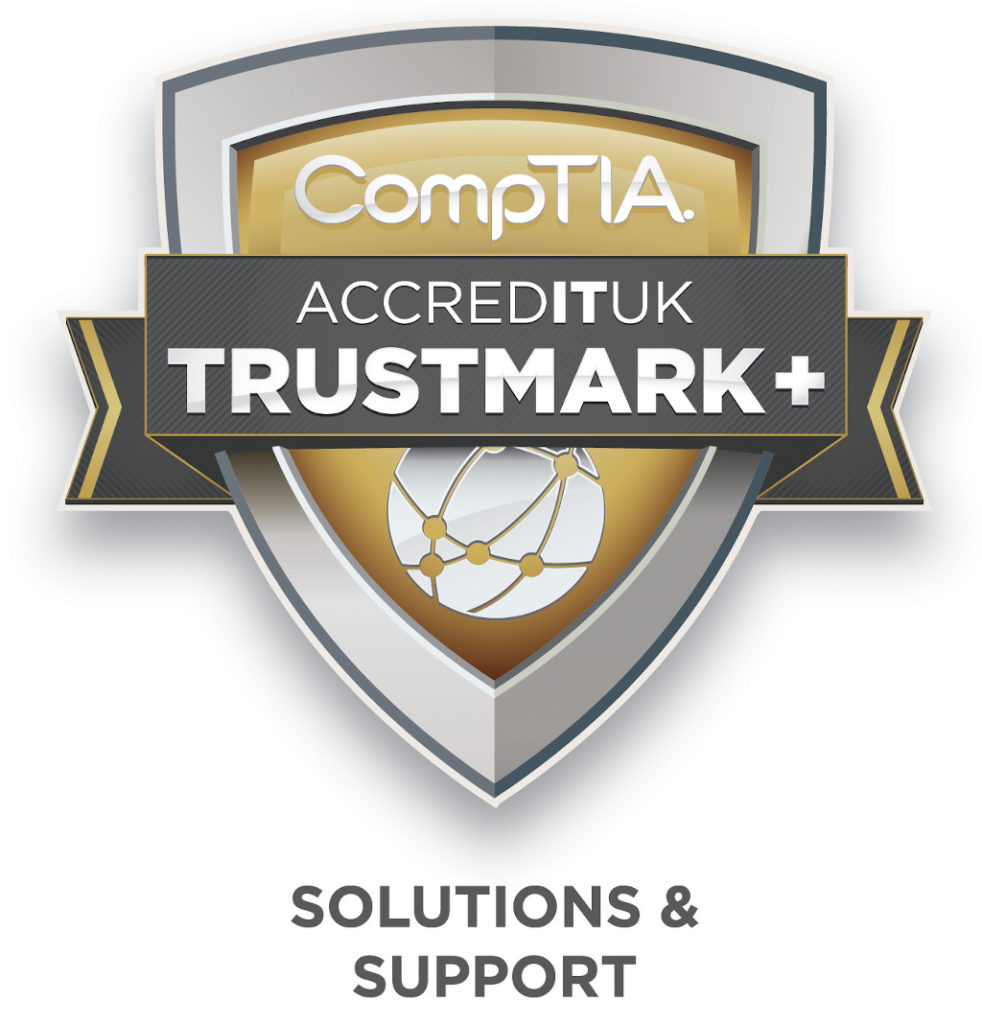 Accredited by CompTIA
Our team of experts is fully CompTIA accredited, ensuring that you receive the best possible support from knowledgeable and experienced professionals. Our accreditation demonstrates our commitment to staying up-to-date with the latest industry developments and best practices, so you can have confidence in the solutions we provide.
Small Business & SoleTrader Support
We understand that small businesses and sole traders have limited resources and require cost-effective IT support that can be provided quickly and efficiently. That's why we offer a range of online IT support services that can be delivered remotely, allowing us to resolve your IT issues without the need for on-site visits. Our remote support services include hardware and software support, cybersecurity, cloud services, and network services.
Network Design & Support
Our network services are designed to help small businesses and sole traders improve their network infrastructure and ensure that they have a reliable and secure network that meets their business needs. Our team can assist with network design, installation, and ongoing support, so you can focus on running your business and leave the IT to us.
Cyber Security
We are also committed to keeping your business and data safe from cyber threats. That's why we offer cybersecurity services to help protect you from cyber attacks and keep your business running smoothly. Our team can conduct security assessments, perform security audits, and implement threat management solutions to keep your network and data secure.
Unlock the Potential of Your Technology with Our Expert Remote IT Support
Take the first step towards a more efficient and secure IT infrastructure for your business. Contact Your Computer Department today for a consultation and let our experts help you unlock the full potential of your technology.
Very patient and knowledgeable
Really satisfied with your work and all of your effort to make sure that my emails are running properly. Very patient and knowledgeable.
Cathy Higgins
Online Remote IT Support
There's not much we can't fix with our online IT support service. We deal with all kinds of queries from issues with passwords, guidance on software and help with printers - all the way through to operating system corruption. Our experienced consultants are just a phone call away from resolving your problem so give us a call.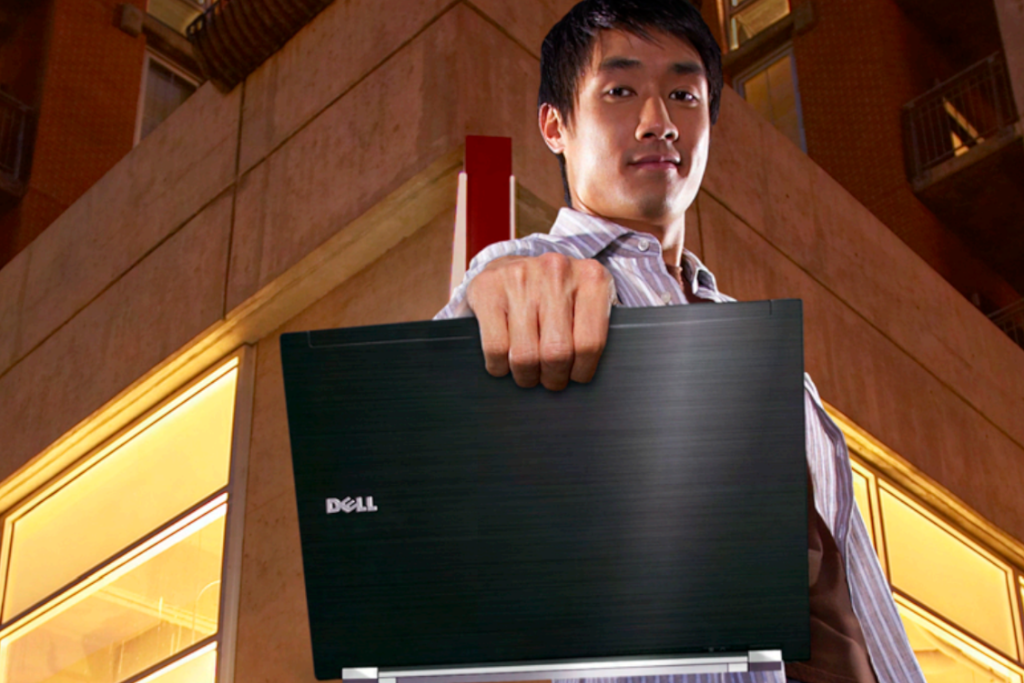 Remote PC Setup & Installation
Lockdown throughout the COVID-19 process has only strengthened our systems and processes. We are proud to say that we can now ship PCs direct from the manufacturer to our clients, talk them through some simple steps to get the PC online and then carry out our normal setup installation and data migration processes. We can do all of this without a visit which means we are able to offer this service across the whole of the UK.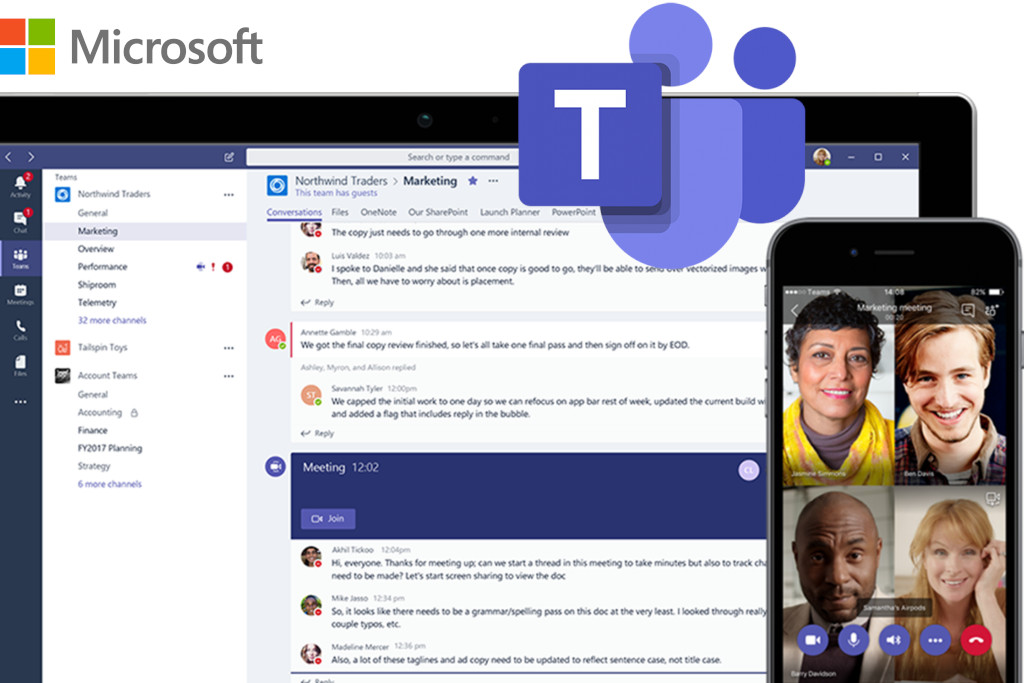 Microsoft Teams
The latest and greatest offering from Microsoft is getting bigger all the time. Jump on board and benefit from flexible working in a way that has previously been impossible. Big or small, every business benefits from Microsoft Teams.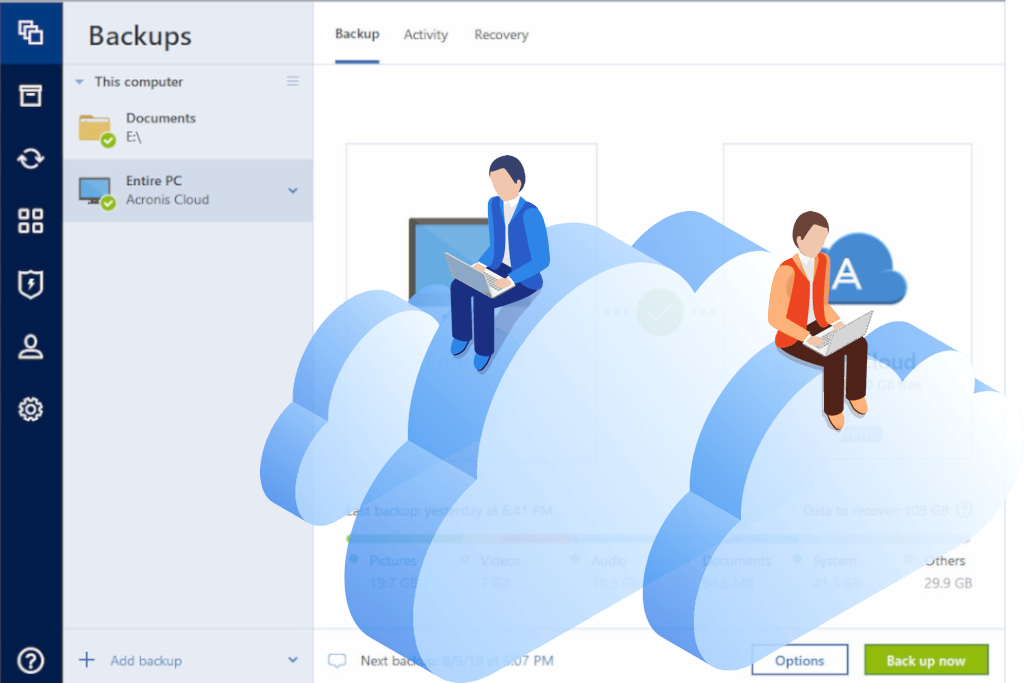 Automated Backup Systems
In days of old, backups were a bit of a nightmare. They were complicated, they were difficult to test and they were a thing associated with large businesses.
Small businesses had a habit of copying files to a disk and calling it a backup. This was only marginally better than no backup at all, and frequent data loss was commonplace.
These days, all that has changed. Automated, encrypted, cloud-based backups have become normal and are equally applicable to sole traders as they are to large corporates. There is no reason to not have safe, secure and reliable backups. The starting point for every IT setup, for every business, has to be automated online backups.
I would highly recommend
I would highly recommend Your Computer Department to sort out any IT issues or set ups. I was very impressed with Eddie's knowledge, enthusiasm and motivation to find out the problem. His approach is very friendly and accommodating.
Cathy Higgins