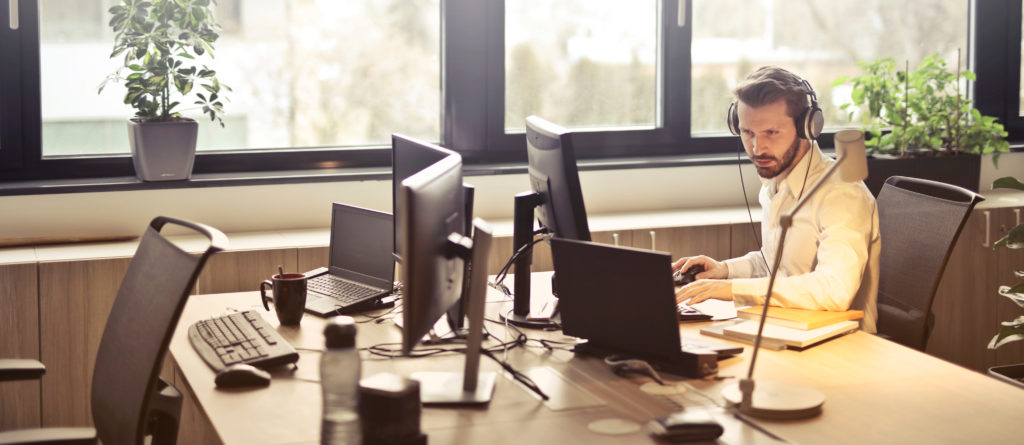 "We work tirelessly to adapt corporate online remote IT support and IT systems to fit small businesses."
Online and remote IT Support has been our core business for the past 20 years. This is a long time for any IT company and it's a fantastic achievement that we are very proud of.
During this time, we have been working tirelessly – finding ways to adapt or emulate corporate IT systems into affordable solutions for small businesses and sole traders.
Look after your IT systems, and they will look after you.
The livelihood of any business owner depends on the efficiency and resilience of their IT systems. It doesn't matter if the turnover is £50,000 or £500,000,000 – the same rules apply. Every business needs excellent IT systems. It is imperative that businesses have access to fast and reliable remote IT support.
In recent times, working from home has become normal practice for most small businesses. Sole traders and small teams, with our help, remain professional at all times. This is just one issue at the heart of the way that we serve small businesses.
We build our systems around the common core elements of business IT systems. Supported small businesses and sole traders remain flexible and retain their professionalism – Their IT systems are robust and resilient ensuring peace of mind for the business owner.
Choose the best remote IT Support – Choose Your Computer Department.
We provide the very best remote IT Support service and we ensure our customers have the best systems – bespoke to their individual circumstances.
Nothing but amazing!
Its been a pleasure and Eddie has been great! Its made the set up of our London studio amazing. Nothing but amazing!
Arun Rana
Your Computer Department provides accredited remote IT support across the UK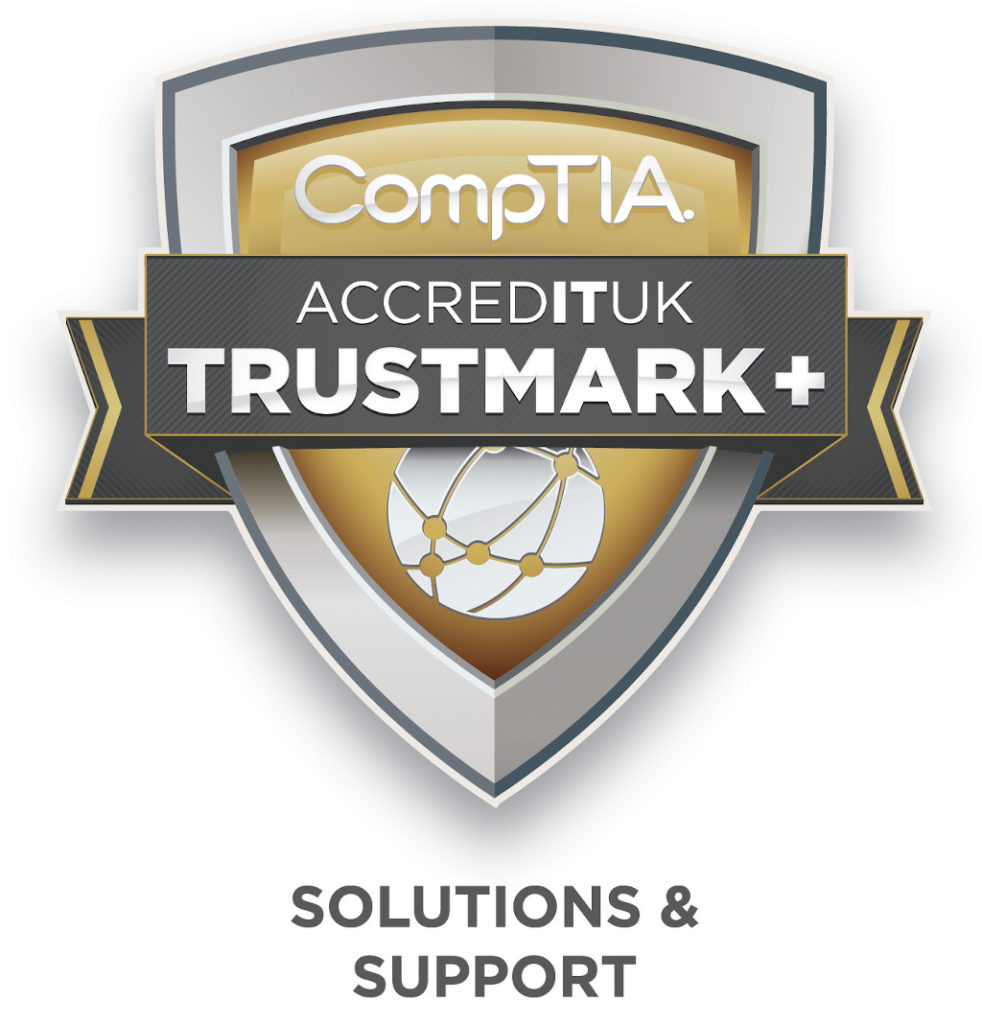 Having access to the tools you need is critical for any business owner. In fact, you probably wouldn't own or drive a car if you didn't know someone who you could trust to keep it maintained or fix it when it breaks. Your business computers are no different - you need to know you have somewhere to go when you need remote IT support.
But just "somewhere" isn't enough. You need to know that the interests of your business are of paramount importance to the remote IT service provider that you choose to do business with. That's why we have chosen to become accredited by CompTIA. This prestigious trust mark proves to you that we have been audited in minute detail. We have been found to be a responsible, proactive and well-structured business. This makes us an excellent provider of high quality services with regards to IT solutions and support.
Contact us NOW and get high quality remote IT support for your small business.
Online Remote IT Support
There's not much we can't fix with our online IT support service. We deal with all kinds of queries from issues with passwords, guidance on software and help with printers - all the way through to operating system corruption. Our experienced consultants are just a phone call away from resolving your problem so give us a call.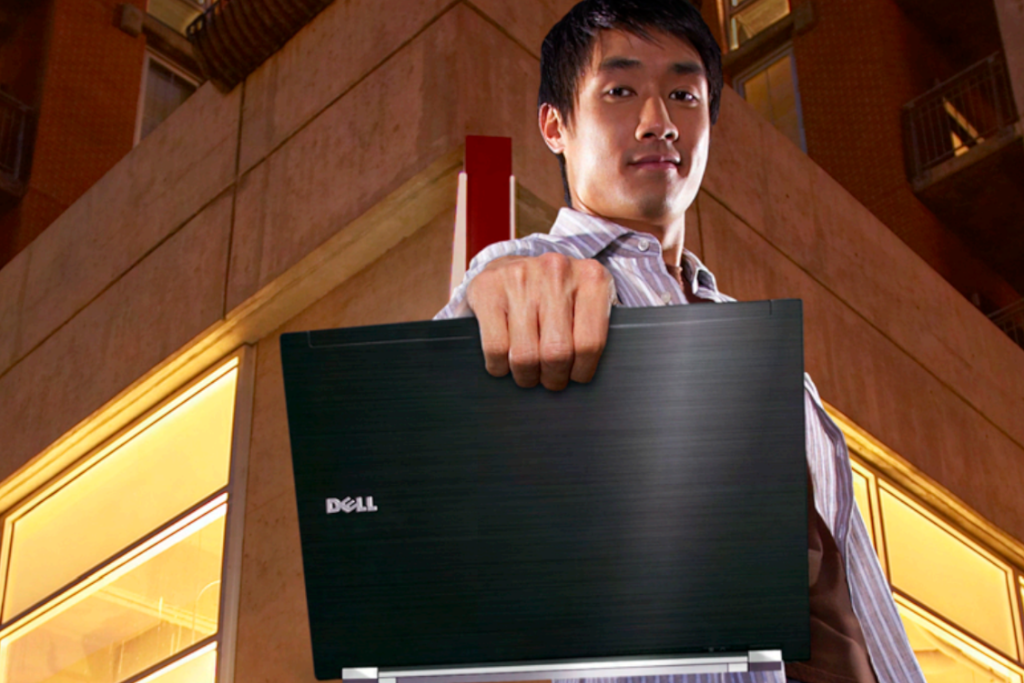 Remote PC Setup & Installation
Lockdown throughout the COVID-19 process has only strengthened our systems and processes. We are proud to say that we can now ship PCs direct from the manufacturer to our clients, talk them through some simple steps to get the PC online and then carry out our normal setup installation and data migration processes. We can do all of this without a visit which means we are able to offer this service across the whole of the UK.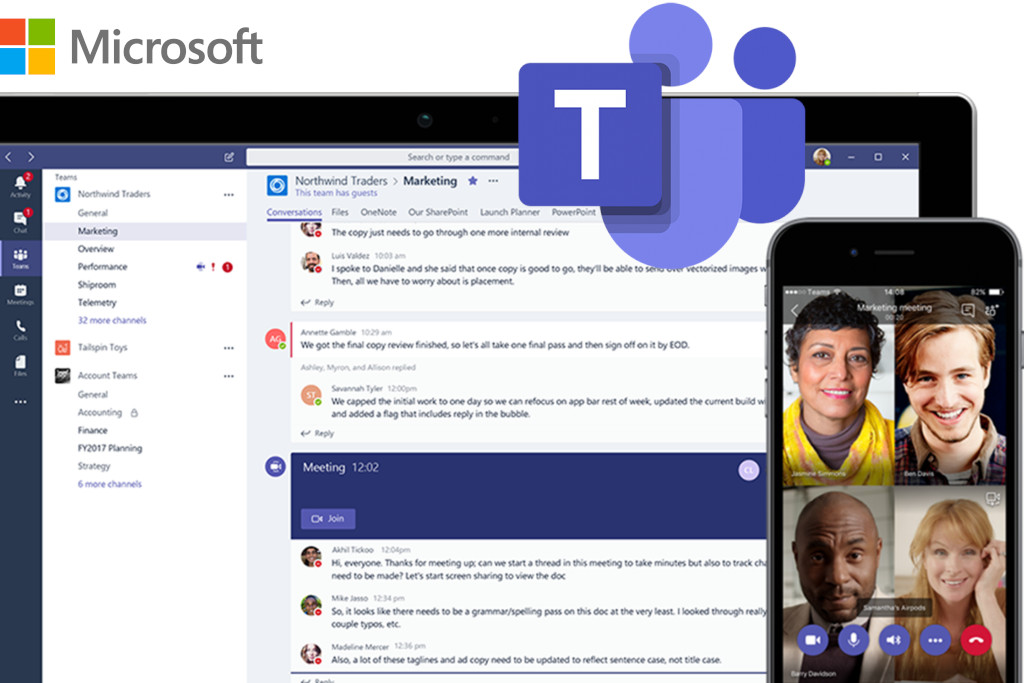 Microsoft Teams
The latest and greatest offering from Microsoft is getting bigger all the time. Jump on board and benefit from flexible working in a way that has previously been impossible. Big or small, every business benefits from Microsoft Teams.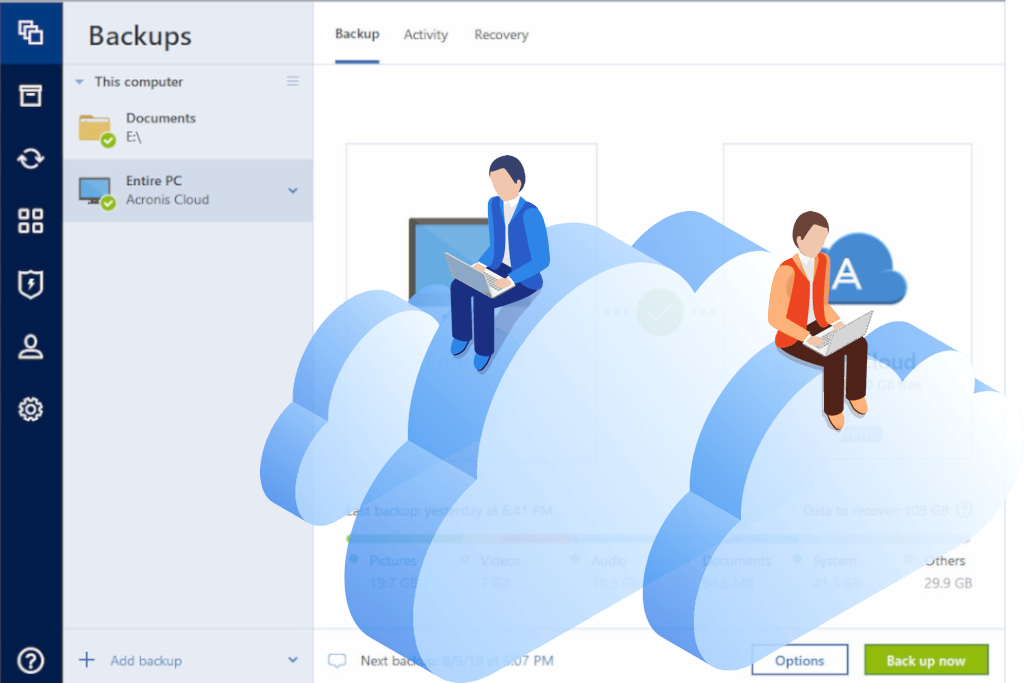 Automated Backup Systems
In days of old, backups were a bit of a nightmare. They were complicated, they were difficult to test and they were a thing associated with large businesses.
Small businesses had a habit of copying files to a disk and calling it a backup. This was only marginally better than no backup at all, and frequent data loss was commonplace.
These days, all that has changed. Automated, encrypted, cloud-based backups have become normal and are equally applicable to sole traders as they are to large corporates. There is no reason to not have safe, secure and reliable backups. The starting point for every IT setup, for every business, has to be automated online backups.
Very patient and knowledgeable
Really satisfied with your work and all of your effort to make sure that my emails are running properly. Very patient and knowledgeable.
Cathy Higgins