Get in touch, sit back, and relax.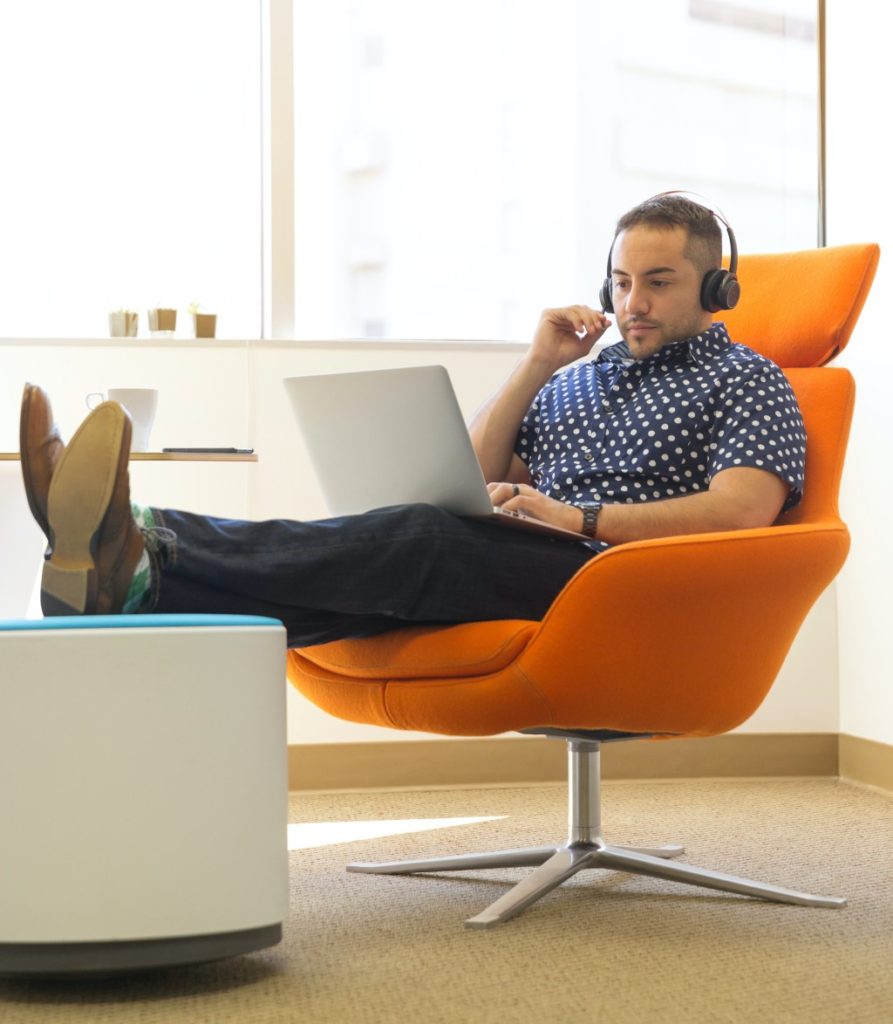 Once you've switched, you'll never dream of going back. The seamless data access, instantaneous autosaves and the ability to edit files at the same time as your peers are just scratching the surface of what Microsoft Teams can offer to your business.
Ditch the VPN – you just don't need it. Your data is secured and available to you and your colleagues from wherever you are – without the need to connect to your office!
Migrate your data to Microsoft Teams from just £495+VAT
Give us a call or drop us an email and we'll be happy to chat through your exact situation. We will establish the way you work now, suggest at plan to keep you working during the migration, and then work with you to ensure all goes to plan.
But, wait! ….there's more!…
*** BONUS ***
Let us be your Microsoft Partner and save 10% on your migration. That's right, simply allow us to be the ones to manage your Office 365 billing, and we'll knock 10% off the cost of your migration.
Not only that, but you'll get access to month-to-month billing at the same price as you're paying for your annual contract. This means you can increase and decrease your licensing at any time.
Microsoft will also refund any proportion of your unused licence period – even if you only renewed it yesterday!
Just quote "Website-Teams-10" when you speak to us to qualify for your 10% discount.
Your Computer Department.
The Data Migration Professionals.
Your Computer Department is Accredited by CompTIA