Starting a business is exciting – It's a new direction in your life and one that brings with it many opportunities. Most business owners know what they need to know to succeed in their chosen niche – and that's great. However, unless your chosen niche is IT support, then you're going to need some help along the way.
One of the most important concepts to grasp is that IT is an overhead. It is an overhead in terms of time, and it is an overhead in terms of finance. These days. it comes with the territory – if you have a business, then you need IT support. gone are the days of just 'winging it'!
Why? Well, you only know what you know. What happens to those things that are off your radar, but are actually really important? For example, as you begin your new venture, you will become a data controller in the eyes of the law. With that comes massive responsibilities to take care of your data. You have to be seen to be doing everything you can to ensure that the data you hold is safe and that a breach of data would be contained. The average bookkeeper, financial advisor, builder, plumber, electrician or dog walker does not know the full extent of what they need to do to keep their data, and the data of their customers & suppliers safe. The consequences of getting this wrong are enormous, costly in terms of fines, and you could even end up with a prison sentence should you be deemed as negligent.
That's where we come in. We are not solicitors but we're here to offer you our expertise in the world of IT and show you how to structure your IT systems in such a way that gives you maximum efficiency while keeping any criticism to an absolute minimum if you ever fell foul of a data breach. It's not a matter of dealing with the damage – it's about preventing the data breach in the first place by using best working practices, secure & efficient data storage and ensuring that your communications with other people are done securely.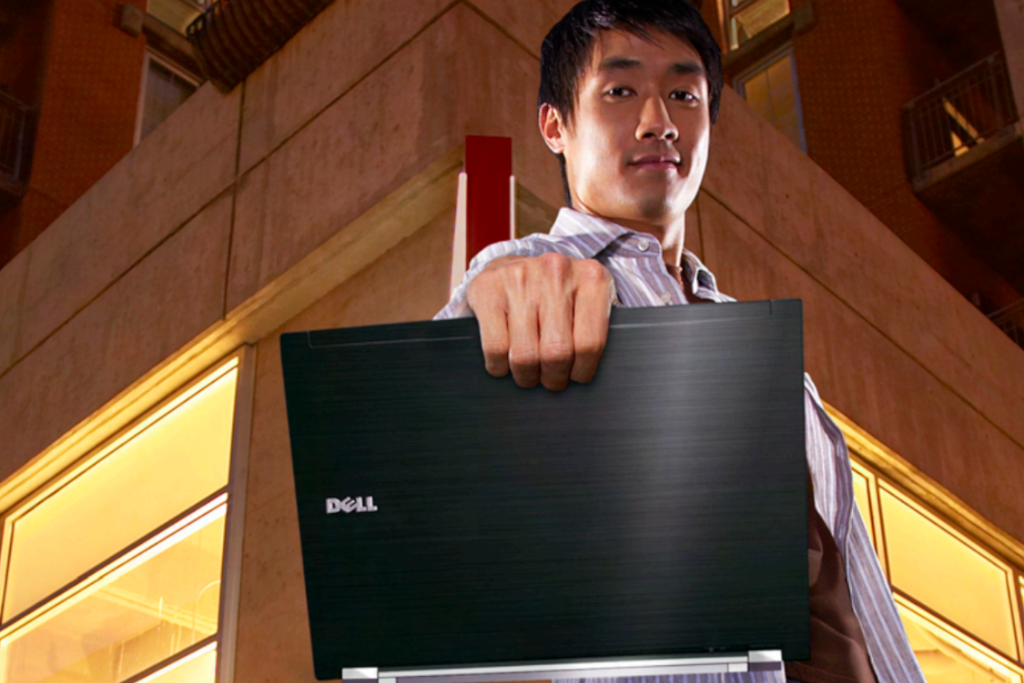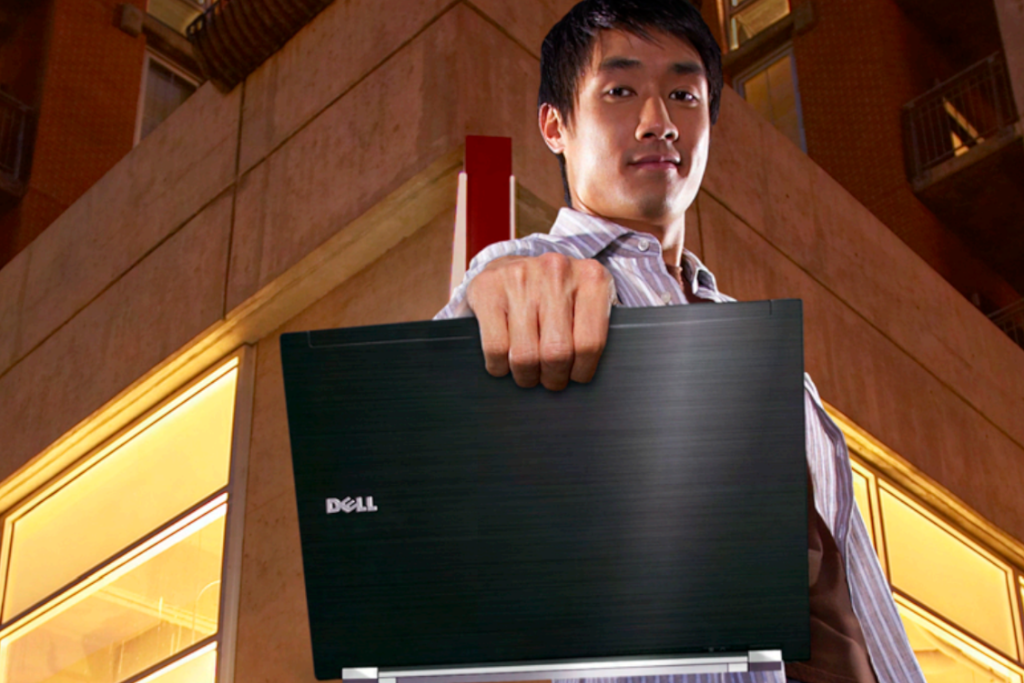 Here at Your Computer Department, we have a series of packages tailored to small businesses which we take and fine tune to match your unique circumstances.
Getting it right from day 1 means that you can concentrate on building your business instead of re-inventing the wheel of IT.
Come to us before you get started and let us guide you. We'll ensure that you have the right setup to help your business succeed.
Guidance with laptops, desktops, printers and other hardware. You don't usually need the very best computer on the market. However, if you buy a cheap laptop from the supermarket, you will regret it very quickly. Buy from us, or supply your own, but we'll make sure you're starting with appropriate hardware.
Hardware – Get the right computer the first time. Make it fast, durable and make sure your data is stored securely!
Domain registration – Let us help you register your domain to ensure you retain full control
Office 365 – We supply business licenses on a month-to-month basis cheaper than you can buy them directly from Microsoft.
ESET Antivirus – Keep your costs low by subscribing monthly to the best antivirus software.
Secure online file storage – We'll show you how to use Office 365 properly and structure your data securely in the Microsoft cloud.
Automated online backups – Subscribe monthly to our popular backup system that takes encrypted daily snapshots of all your mailboxes and stored company data.
Password security – Get a password storage system that allows you to share some of your passwords with colleagues.
…and much more
Once you've seen our thorough processes, you'll understand why it is so important to start with the right setup. The overwhelming majority of our clients have been with us over 5 years and appreciate the importance of our help in getting it right.
Contact us NOW to discuss your new business startup.