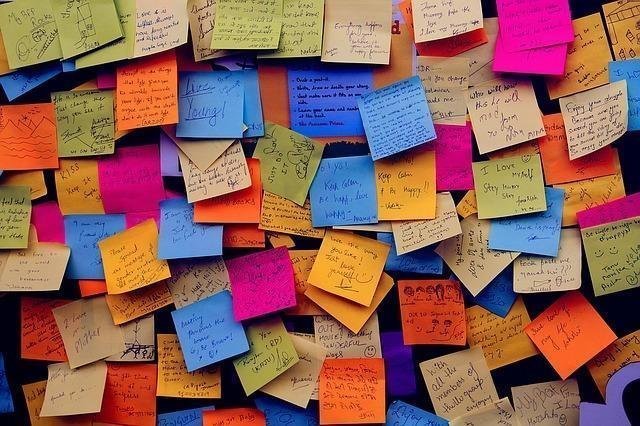 Configuring your SPF record is vital
Do your emails get lost in other peoples' junk mail or caught in their spam filter?
Do you find a low response to newsletters on platforms such as Mailchimp?

Correct configuration of a domain name is vital for reliable delivery of email and the avoidance of spam filters. There is a DNS record that we call the SPF record.

This is used by everyone's mail provider when they try to work out whether your email is spam or not. If your SPF record is missing or incorrect, then your messages probably won't get through.

If you're struggling to get through to your contacts, please get in touch.
Talk to us TODAY about checking that your DNS is configured correctly.