Access shared mailboxes from your iPhone using Outlook Mobile
With so many people needing to access so many mailboxes, from places other than their desktop or laptop computer, it makes sense to configure your mobile phone to be able to see shared mailboxes.
Using Apple Mail, you'd need to add a separate mailbox and it gets very messy with login credentials. Thankfully, there's an easir way using Outlook for Mobile. This works on iPhones, iPads and also Android-based phones and tablets, too.
Step 1: Find Outlook within the App Store, or Play Store.
Step 2: Add your usual Office 365 email account.
Step 3: From the Inbox screen, click your initial in the top-left corner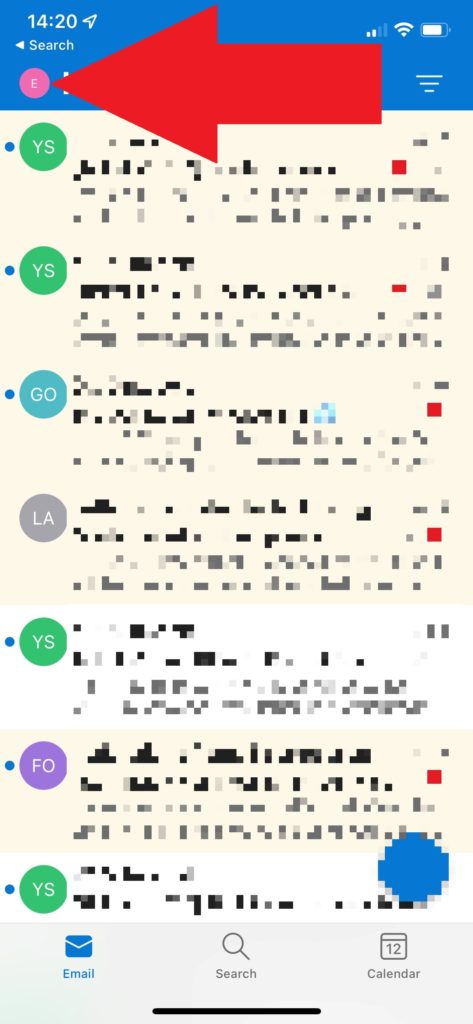 Step 4: Click the ADD function at the bottom of the menu
Step 5: Click ADD SHARED MAILBOX from the menu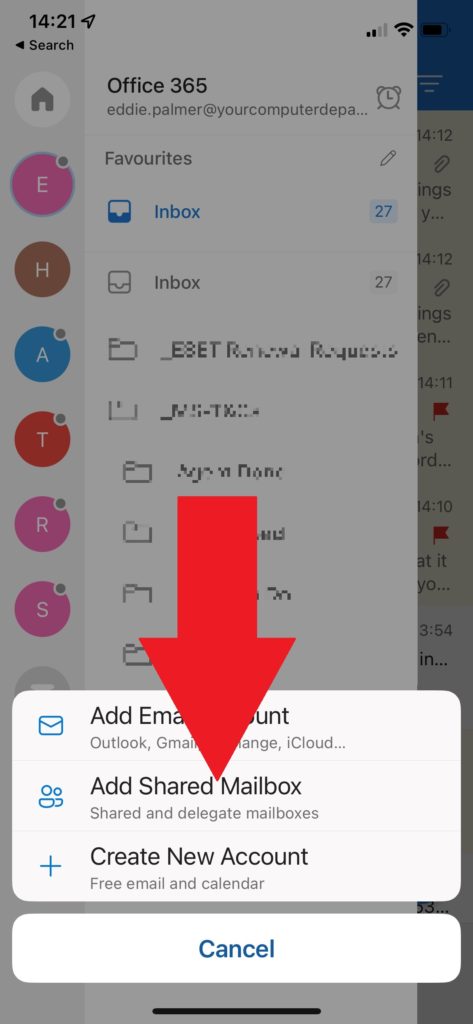 Step 6: Add/edit the email address to show the shared mailbox that you're adding to your mobile device.
Assuming that you have been granted the appropriate permissions to view the shared mailbox, you should now find this additional mailbox by clicking your profile icon in the top-left corner as in step 1.